WELCOME TO PREMIER RADIOLOGY MOBILE DIAGNOSTICS.
Premier Radiology is the largest diagnostic imaging network in the state. We offer convenient locations across Middle Tennessee, so that patients can receive high-quality healthcare closer to where they live and work. Our mobile diagnostics program takes this a step further—by bringing the care directly to patients when and where they need it.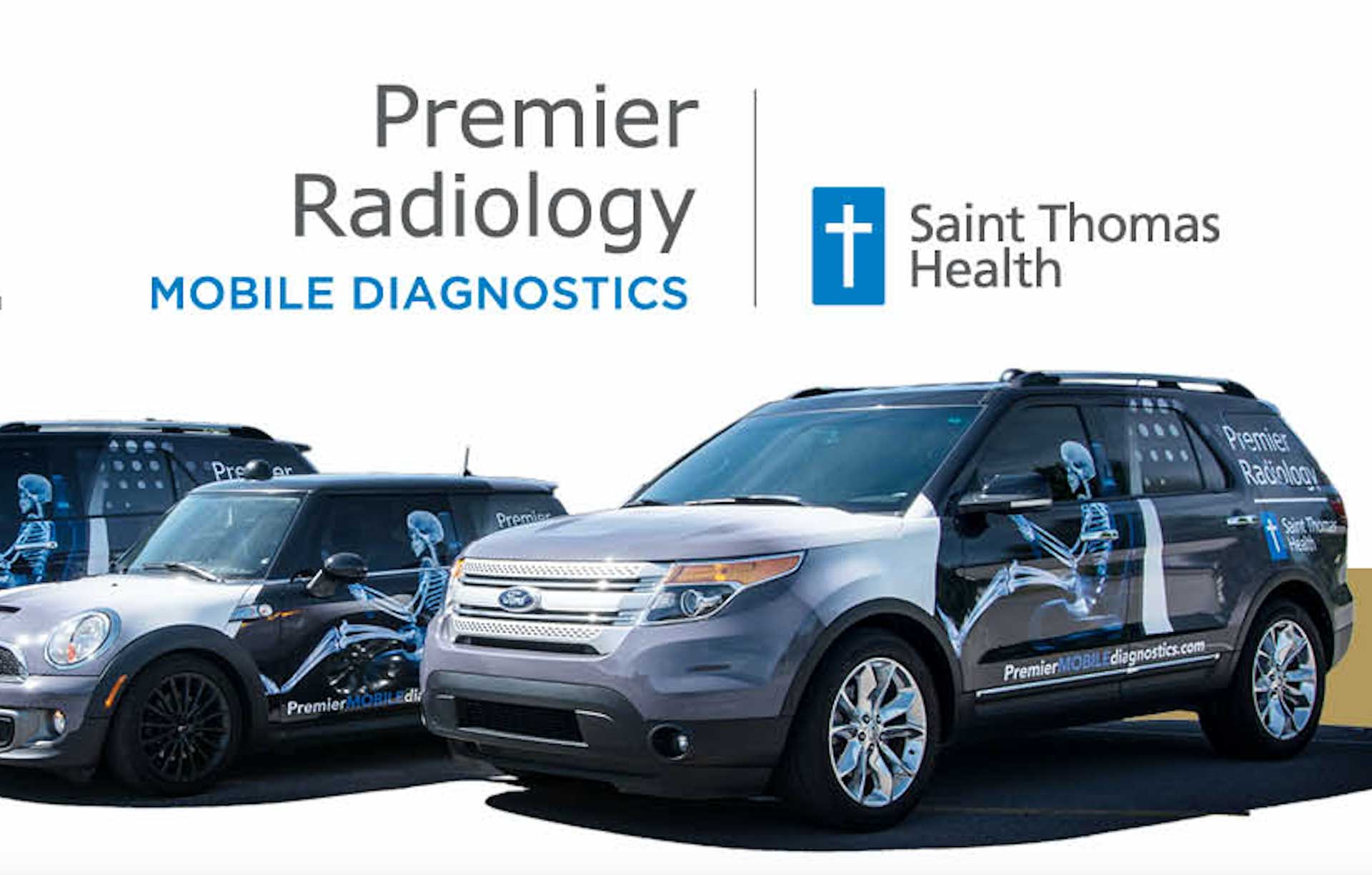 Premier Radiology Mobile Diagnostics allows mobile diagnostic imaging for assisted living communities, nursing homes, physician offices, behavioral health facilities, home health and rehabilitation centers. Learn more about the imaging studies available through Mobile Diagnostics:
X-ray
General and vascular ultrasound
Bone density screenings
Electrocardiograms (EKG)
To learn more or schedule a study, please call 615.986.6040 or FAX 615.986.6041.